Other
Status: Approved
Bring Google Fiber to Saint Louis
Submitted By:
Sean Snyder
on 01.21.13
Sean Snyder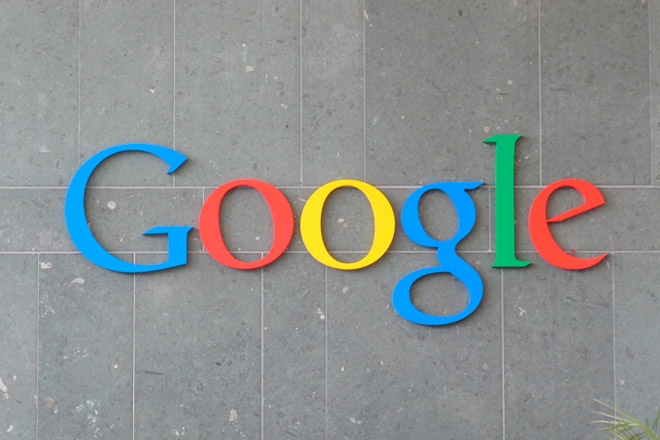 I can think of nothing that would create as drastic a quality of life improvement for all of Saint Louis than courting Google Fiber. Eric Schmidt has stated that they plan on expanding and if that is the case, there is no more logical option than Saint Louis.
The physical proximity is an obvious advantage, making for an easy transition from their Kansas City build-out to ours. They are already comfortable with the state of Missouri, so if we roll out the red carpet, then that would imply that our elected officials wouldn't create any unnecessary regulatory delays. If we are to assume that Kansas City was an attractive location not just for its attractive city development and forward thinking government, but also their population size (creating a lower risk build out), Saint Louis would be a natural step forward to an incrementally larger city.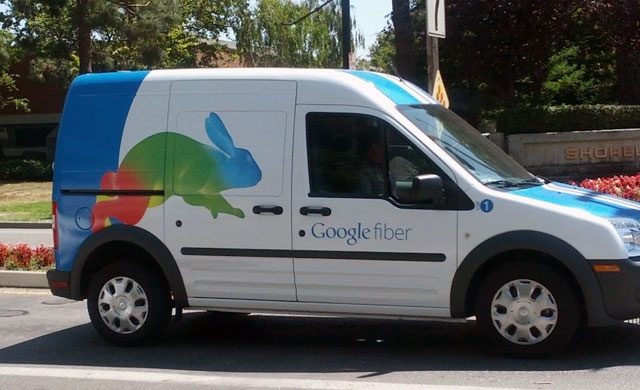 Why would this be such a drastic change in quality of life? Google Fiber's roll out page offers 5 Mbps (permanently) for 300 dollars, either as a one-time fee or in 12 installments. That is functional internet, forever. For 70 dollars a month, Google provides 1 Gbps download speeds, which is 10 times faster than anything I was offered when I moved back here. This is the next evolution of technology. If we want to reverse our city's decline in relation to other medium sized cities and join the exclusive list of innovative cities in the Midwest, we need to create a comparative advantage for ourselves. Internet speeds are not going to start getting slower, and as they grow the Internet itself is going to evolve as well. A 10-20 times jump in performance will create possibilities that WE should be exploring. We must give our generation and those growing up as we speak that comparative advantage. The most effective way to do that, also doesn't take a lot of money: Invite Google over for dinner. It's just the neighborly thing to do.