Beautification
Status: Approved
Hundred Foot Stan "The Man"
Submitted By:
Indy
on 02.06.13
Indy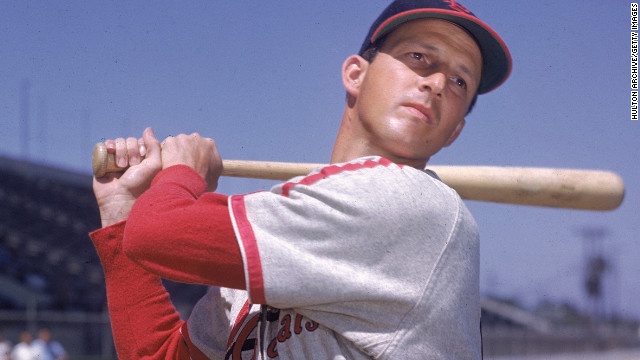 St.Louis artist Indy would like to do a 104 foot mural on a prominent building in the St.Louis area. The mural would be of Stan signing a autograph for a young fan, or Stan at bat.
Indy feels its important to permanently etch Stan "The Man" into the St.Louis area just like he will be a permanent member of our hearts.