Sports
Status: Funding
Bring the National Soccer Hall of Fame to St Louis: Budget $1,100,000
Submitted By:
Timothy A Reeder
on 12.04.12
Timothy A Reeder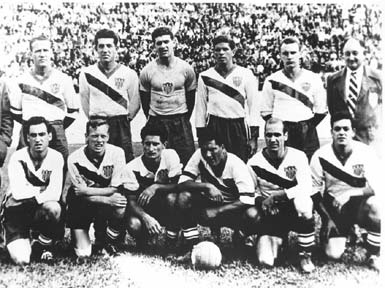 St Louis is a center of the soccer world in the United States and many St Louisans are enshrine. The museum shut it's doors in 2010 and should be moved to St Louis.
The National Soccer Hall of Fame began in 1950 after St Louisans led the 1950 World Cup team to a famous victory over England. The museum opening in Oneonta New York in 1999. The museum was in operations for 10 years before closing its doors in 2010. Now artifacts and memorabilia sit collecting dust in storage, far from the adoring public. It is time to bring those collections to St Louis and re-open the museum in soccer's American home, St Louis.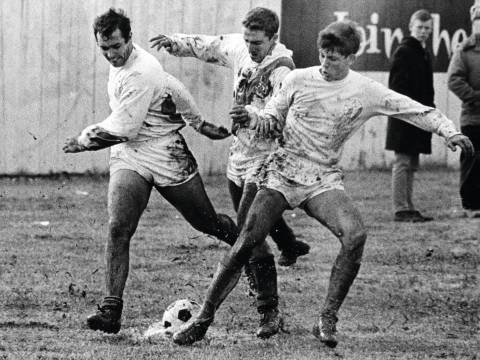 The budget includes build out on a 10,000 sq/ft space and rent/operating costs for 1 year. We're pleased to announce that we have access to memorabilia.