Marketing
Status: Funded
Bring the Magic House to Lambert Airport: Funding Amount $25,000
Submitted By:
fjbendana
on 12.03.12
fjbendana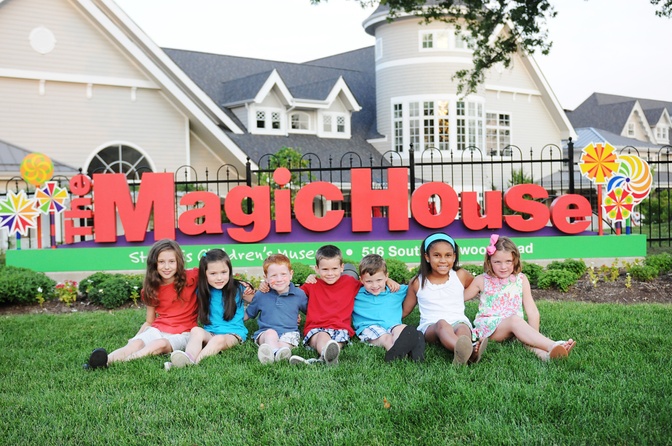 Bring a Magic House installation to Lambert Airport! St. Louis is known for being a family-friendly place – so an exhibit or special installation from the Magic House St. Louis Children's Museum would be great for visitors, as Lambert Airport is the first impression of St. Louis for hundreds of thousands of travelers each year.
Let's create a dedicated space in our airport that can showcase St. Louis as a family travel destination and a wonderful place to raise kids, exposing families to a space that entertains, educates, and engages families while they wait to fly to their next destination.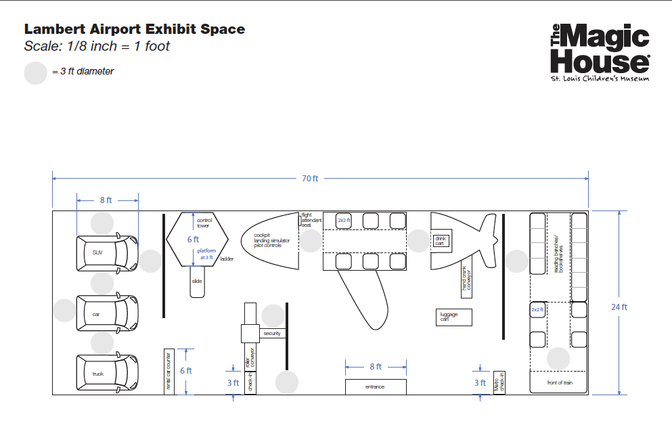 Budget & Project Details: Lambert - St. Louis International Airport is willing to provide 1,500 square feet to the project, and the Magic House and its corporate partners are committed to raising 75 percent of the $100,000 cost through Rally Saint Louis to develop the space.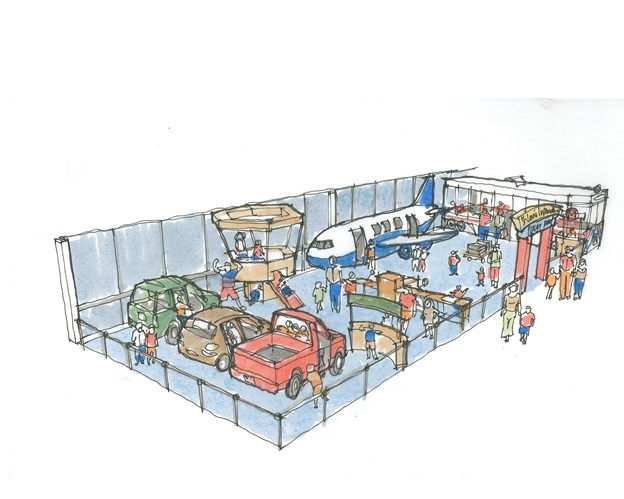 It's now in our hands to complete this project and keep making Saint Louis great! Let's be proud and showcase cultural assets like our very own, and nationally ranked, children's museum -- The Magic House – which would be an ideal compliment our airport.